Tweet
Acer One 10 Atom Quad Core - (2 GB/32 GB EMMC Storage/Windows 10 Home) S1003 2 in 1 Laptop Now ₹15990
---
Flipkart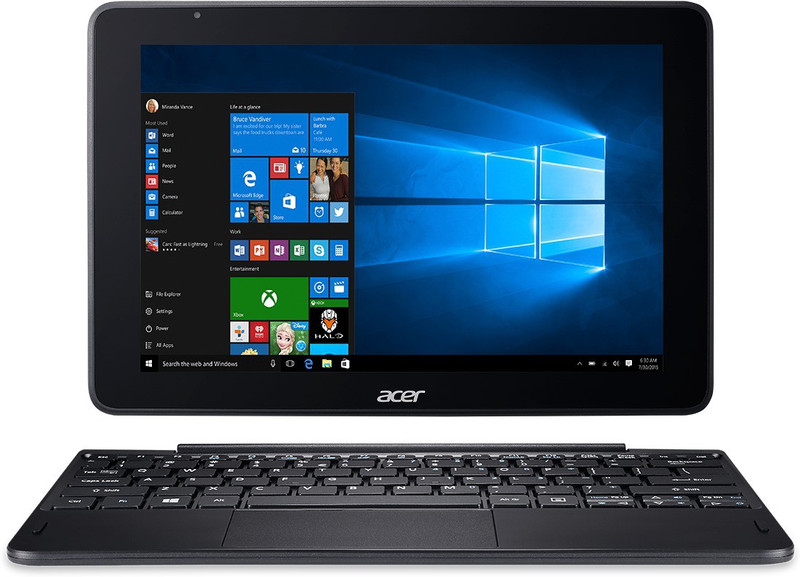 Offer Description:
Acer One 10 Atom Quad Core - (2 GB/32 GB EMMC Storage/Windows 10 Home) S1003 2 in 1 Laptop
Now ₹15990
Category - Electronics
Date:
Mon 7 Aug 2017
-
Wed 31 Dec 2025
Category:
Clothing and Accessories
,
View all Clothing and Accessories Deals
Brand:
Acer
All online Acer Stores
Save this deal
Send to Friend
This listing was added 44 months ago
---
This deal listing has been viewed 318 times.

Post a comment
Did this deal work for you? Let us know(No html tags!)
Sign up to receive Flipkart Coupons and Deals.
Related Deals and Offers

Flipkart - From ₹9,999 7 inch | 8 inch| 10 inch Tablets

End Date: Wed 31 Dec 2025

Flipkart - Lenovo Tab3 7 Essential 8 GB 7 inch with Wi-Fi Only Tablet 1 GB RAM | 8 GB ROM

End Date: Wed 31 Dec 2025

Flipkart - 3 GB RAM | 32 GB ROM Now ₹9999

End Date: Wed 31 Dec 2025