Tweet
Top Selling Styles Dresses, Tops, Kurtas ...
- This offer listing has expired
---
Flipkart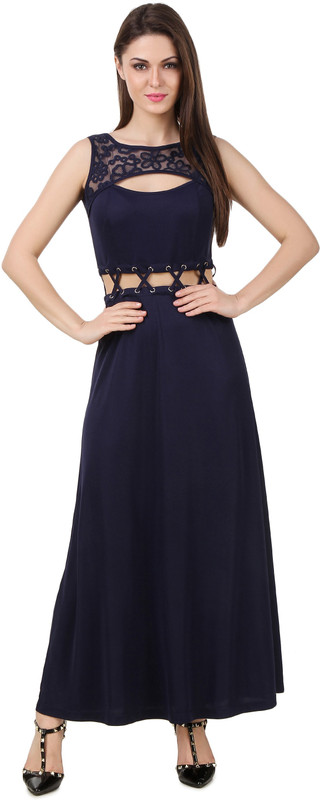 Offer Description:
Top Selling Styles
Dresses, Tops, Kurtas ...
Category - Deals Of The Day
Date:
Tue 5 Sep 2017
-
Wed 6 Sep 2017
Category:
Clothing and Accessories
,
View all Clothing and Accessories Deals
Product:
Tops
Save this deal
Send to Friend
This listing was added 44 months ago
---
This deal listing has been viewed 106 times.

Post a comment
Did this deal work for you? Let us know(No html tags!)
Sign up to receive Flipkart Coupons and Deals.
Related Deals and Offers

Flipkart - Selfie Sticks Wide Range

End Date: Sat 30 Jul 2033

Flipkart - From Sony

End Date: Thu 17 Feb 2022

Flipkart - Samsung Galaxy Tab S3 Extra Savings on EMI

End Date: Wed 31 Dec 2025